A couple of weeks ago my beloved android phone died.
I mean it just up and died. It decided it was not in the mood to work anymore and it was D-O-N-E.
So my boyfriend took me to the phone store, and bought us both matching iPhone 5s.
I promise I am not spoiled at all... I mean... he made me drive so it evens out, right? Oh and then he took me to lunch at Landry's seafood restaurant and it was mouthwatering unbelievably amazingly delicious not that great at all......
And yes, Landry's was delicious, so Landry's fans, don't get bent out of shape!
Well anyway so we had our matching iPhones and we both needed cases... because simply put: I have two kids and he has bad luck with phones...
He got an industrial you-can-drive-over-it-in-your-truck-and-nothing-will-happen type case, and I browsed the available girly cases and was utterly disappointed. I mean seriously... The choices were flowers or pink. That was about it.
I mean come on!
So I decided to wait on the case and look online and see what I could find. As soon as I got home I started browsing Etsy.
By some stroke of luck I found a case that I absolutely fell in love with from a shop called
His & Hers Printing
. It was clean and simple and girly and pretty without being something I have seen a million times. Then I found out she could customize my case with my name on it!
I knew I wanted my name going sideways up the phone in a scripty type font. I am not the best with descriptions when I am excited (I become the equivalent of a stuttering toddler when I get really giddy), so I quickly typed out my best attempt at describing what I wanted and within a few minutes she sent me back not only a reply, but a PROOF!
Right away I knew this was a shop I wanted to work with.
She reassured me that I could deny her proofs as many times as I needed to and she would continue working on it until it was perfect.
Can you say 100% customer satisfaction? I can. But to be truthful their satisfaction rating is 98%, which is pretty stinking amazing. And honestly, I have no clue how it isn't 100%... Just saying. ;)
After we tweaked the color of my name over and over by sending messages back and forth, my design was complete. Then all I had to do was wait for it to be finished.
Which is really, really hard.
But while I was waiting, my wheels got turning. This cell phone case is super exciting for me because it isn't very often that I get something just for me that is girly and personalized and mine all mine... Pretty much everything I own gets claimed by one of my pint size bosses or is shared property.
So having something just for me that makes me this excited? It is pretty cool.
And I wanted to share that incredible experience with another mama.
I mean, surely there are a ton of moms who would love a case like this: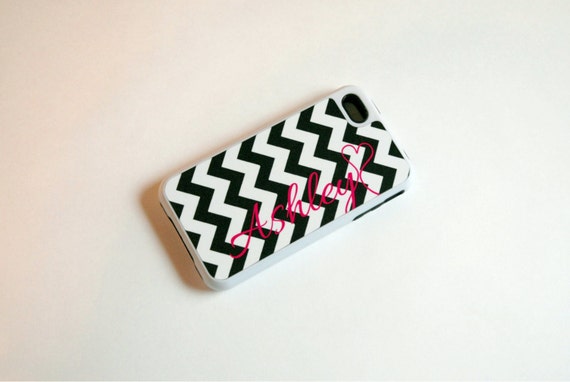 Or this: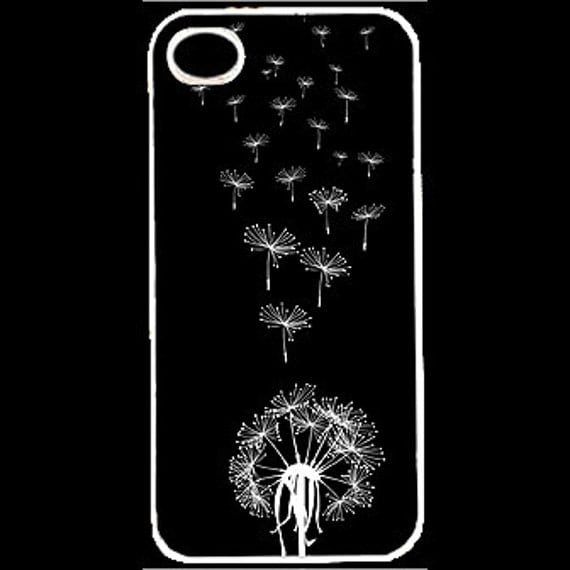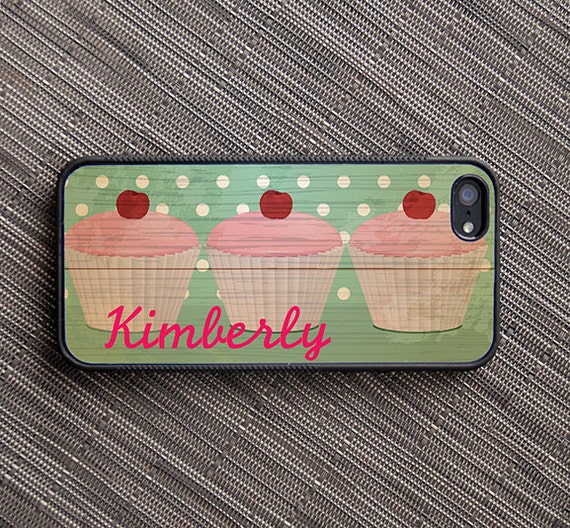 And I really want to share this shop with other people because their level of customer appreciation is phenomenal, and people who do things right deserve recognition!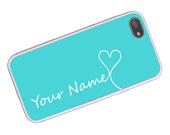 So after chatting with Kim of
His and Hers Printing
, she agreed to award a free customized case to one lucky reader. She can make hard plastic cases to accomodate iPhone 5, iPhone 4/4s,

Samsung Galaxy S II, Samsung Galaxy S III, and HTC One X. She also has silicone cases available for iPhone 5 and iPhone 4/4s, which is the option I chose.
To enter, visit
His and Hers Printing
on Etsy and check out their awesome products. Favorite their shop, browse their items, heck maybe even buy a case... but don't forget to come back here and follow the rafflecopter instructions to enter to win a free customized cell phone case. You get more entries for favoriting their shop, liking their Facebook page and sharing, and liking their twitter account and tweeting about this contest, so make sure you check out all the options!
The winner must be a follower of Like Mom Made, so don't forget to visit the sidebar at the top that says "Follow Like Mom Made" and make sure you are following!